Microsoft Project Professional 2019
Deliver all types of projects successfully by keeping your projects, resources and teams on track.
Plan projects, track status, and collaborate with others
Microsoft Project Professional allows you to keep track of all your projects, resources and teams using advanced resource management tools. It allows you to plan your projects, track the status of various tasks, and easily collaborate with others.
Start and deliver winning projects
The professional edition of Project offers many collaborative features that are not available on the Standard version, including advanced resource management, SharePoint task sync, and timesheets. It also provides instant messaging and real-time collaboration tools from within the project window, including the use of Skype for Business.
Manage resources effectively
Auto-populate start and end dates
Sync with Project Online
Submit timesheets
Start quickly
Use pre-built Project templates make sure you get your projects started quickly and on the right path.
Make smart decisions
Built-in reports support informed decisions by helping project stakeholders visualize data to gain insights across projects.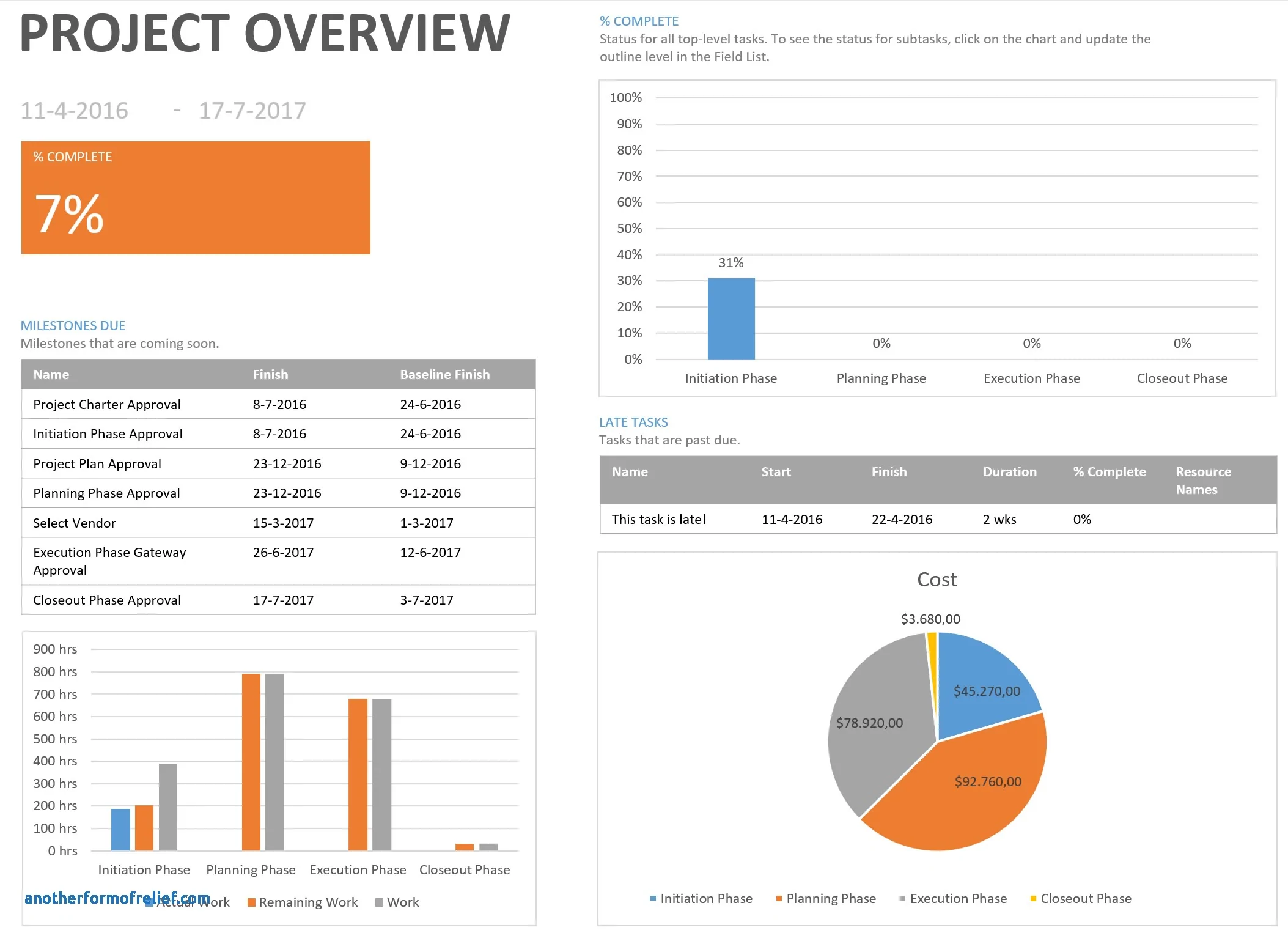 Project reports
Project Professional has a powerful reporting system that tracks progress, resources, programs, and portfolios.
FEATURES:
You can now track task progress like never before. Progress towards completion is shown on the task display itself, with an easily read format. Additionally, users can label timelines to improve clarity when sharing progress.

Project

 

2019

 has improved accessibility to enhance usability. Microsoft 

Project

 now works better with assistive technologies so all parties can communicate easily.
Use new task linking and grouping functions to create more organized 

project

 task lists. Now tasks will be listed under their respective 

projects

 by selecting the drop-down predecessor's option.
Make the most of multitasking. Multiple timeline view options provide wide scope planning to ensure 

projects

 are completed on time.

Allows Skype collaborating to communicate practices with clients remotely.

Includes updated reporting features to make tracking progress easier, while cutting out manager footwork.

Optimize free time for productivity. With the included CAL (Client Access License) you can remotely access all 

project

 features, no matter your location.
MORE INFORMATION

Platform
PC. Windows, Windows Server 2019
Format
Single Use Digital License
Brand
Microsoft
EAN
889842336504
SKU
H30-05763